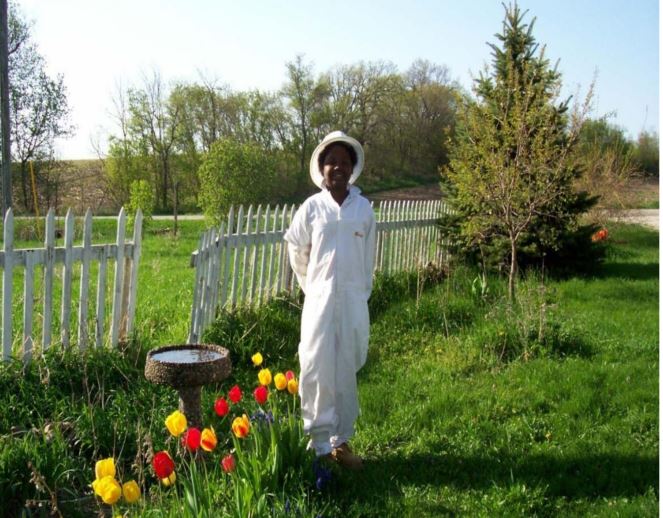 We are a family owned and family run company with a very simple mission:
To change lives and to make them better. 
Bee Rescued Propolis Care is nationally available brand made right here in Janesville, Wisconsin by the family owned company Siloam Brands.
If you're in the area, our address is: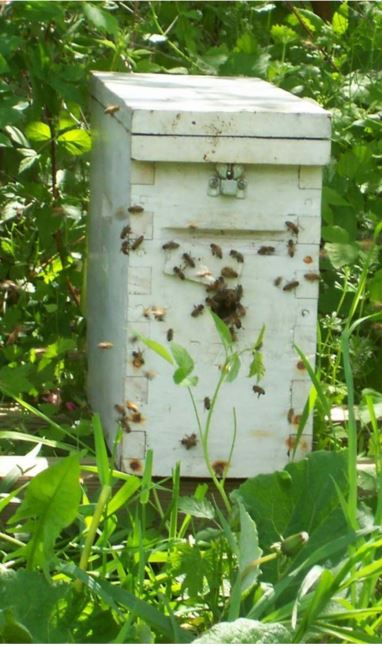 Not only do we develop and produce our own product line of personal care based items, but we also raise the honeybees that produce the ingredients going into these products. This makes our Bee Rescued Propolis care entirely unique. The other quality that makes us so very different is the fact that we put propolis into each and every product we produce. 
The honeybees that produce the propolis for all of the Bee Rescued brand products have been raised in a method of partnership and stewardship that differs from the rest of the bee industry. Our beloved honeybees are raised without the use of any antibiotics, corn syrup or chemicals of any kind. This means that the products harvested from our hives are 100% pure and natural raising the bar for the entire industry.
Every one of our Bee Rescued Products were made with one of our loved ones in mind. We didn't simply make a product for the store shelves, we made a product that had to be capable of changing the lives of those who needed it.
Formulated to work and formulated to be simple and pure, you'll never find chemicals, compounds or dangerous ingredients in any of our products. Simply 100% pure and natural goodness straight from the flower to you and your family!